News from Lyhjem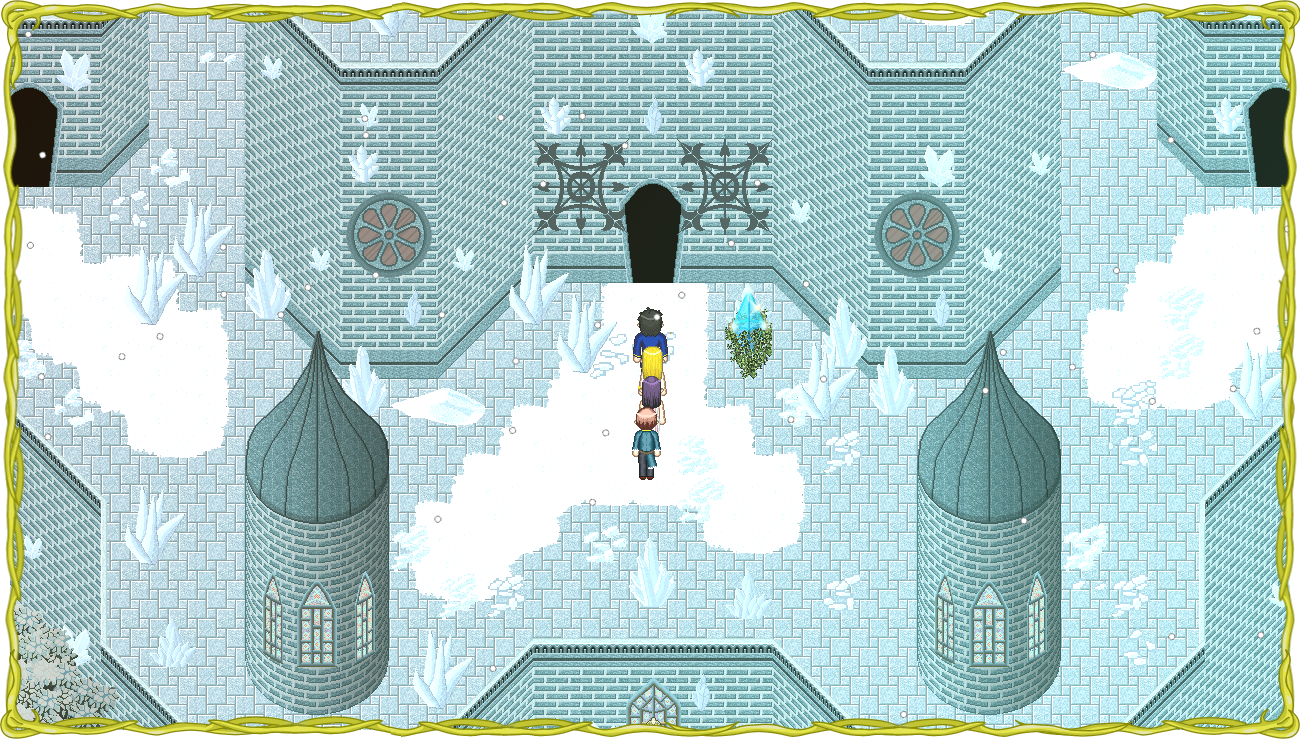 Hello everyhog!
Currently, I can announce that the storyline is in a (more or less) final state. It can be played through and, apart from various details that are still missing, it is complete. Therefore, I am now turning my attention to the world stories of Alveron. These are smaller storylines that take place in Lyhjem. There you will meet new characters, experience adventures with them and also go to completely new areas.Amongst other things, these world stories also include stories that were previously dropped/unfinished by
CupHogGames team members
. Of course, these are not taken over blindly, but are redesigned so that they fit into the game.
However, all team members are fully involved and contribute to everything. Character design, storyline and worldbuilding adjustments.
The picture attached to this post is from the world story "Ice and Dark", which was created by LucyFox and is based on an old RPGMakerXP game of hers. So you can be curious about what is waiting for you.
Hello everyhog! Currently, I can announce that the storyline is in a (more or less) final state. It can be played through and, apart from various details that are still missing, it is complete. Therefore, I am now turning my attention to the world stories of Alveron. These are smaller storylines that take place in…